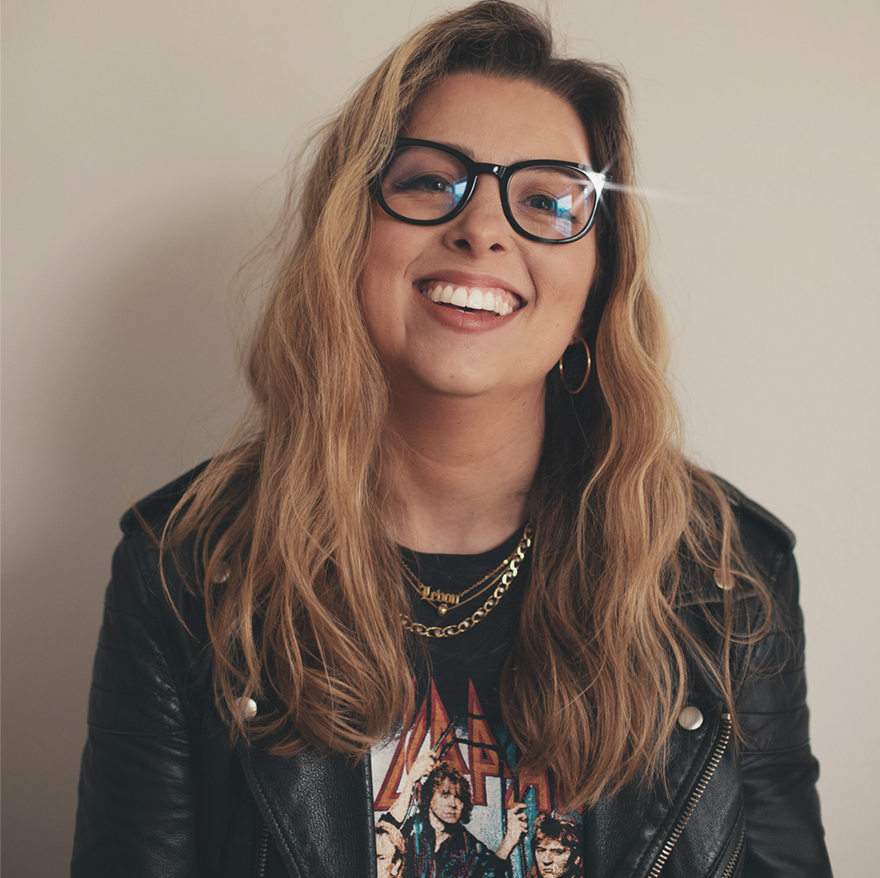 I used to get up on stages to bust out covers of Cold Chisel songs. Now I get my kicks sharing insights, writing articles and facilitating workshops on mental health and psychology.
Who says the road to well-being must be paved with clinical jargon and boring self-care sermons? I'm keen to make mental well-being accessible, relevant and a little bit rock'n'roll.

I'm a psychologist (provisionally registered), writer/designer and "reformed musician". I am currently a practitioner and content manager with The Indigo Project, a mental health educator with Support Act and undertaking a Phd with the Cyberpsychology Research Group at The University of Sydney (exploring social media and identity).

Over the past few years, I've facilitated workplace well-being workshops for brands/organisations including Amazon, APRA/AMCOS, Unified Music, Australian Institute of Music, Australian College of the Arts, Linktree, Pedestrian TV, Bigsound and Pinterest. In collaboration, I help devise and present Support Act's 'On My Mind' monthly web-panel series, discussing mental health & well-being topics and their unique impact on those working within the Australian music industry. We've dug into big topics including anxiety, depression, creativity, perfectionism, self-care and goal-setting & motivation, and hosted a range of awesome Australian music industry guests.

I have contributed to publications including Vogue AU, The Guardian, News.com.au, Refinery29, ABC Everyday, Russh Magazine, Elle Mag, WILD Wellbeing, Body + Soul, The Sydney Morning Herald and Lifehacker, and appeared as a mental health expert on Triple J's Hack, Bigsound 2020, Arc UNSW's Stress Less Week, and Russh Weekend. My former life in creative industries across tv & film, music, radio and theatre, offer me a fresh perspective when it comes to mental health and psychological wellbeing.
Hit me up for comments on psych/mental wellbeing topics, consultation work, custom creation of mental health & well-being workshops & mindful content for your organisation or business.
Short Bio:

Ash King is Support Act's mental health educator, writer/designer, psychology researcher and "reformed musician". After hanging up the mic following a vocal injury, she's now using psychology & mindfulness to help folks live their best lives with creativity, passion and purpose. She has worked across a range of creative fields, including film & tv, live music, visual arts and radio, and run workshops and talks for Amazon, Pinterest, Linktree, Pedestrian TV, APRA/AMCOS and BigSound. She believes that learning to manage the mind can be a fun and inquisitive process. Through insight, wisdom and a splash of pop culture, she helps individuals & organisations develop practical skills to go deep, get wise, and be happy.